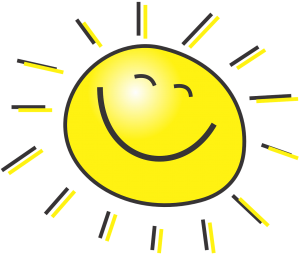 The sun is out and shining!

Vancouver is ready for some 
OUTDOOR FUN!
To make all of your enjoyable activities as enjoyable as they should be, consider a tune-up, or even an upgrade of your body mechanics so you can fulfill all your ambitions!
Our body is programmed to adapt.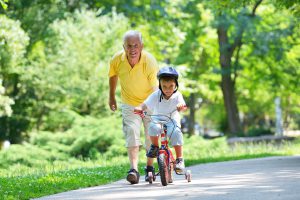 In fact, good or bad, it adapts very, very well to the given environment.
How many times in your lifetime have you experienced the good adaptations?
Maybe it is time to reverse some of the bad ones that happened in life.
This May, learn how to own your body mechanics and become excited about the future that awaits.
It's only been a couple of months since I started training with people here in Vancouver, but the testimonials are in!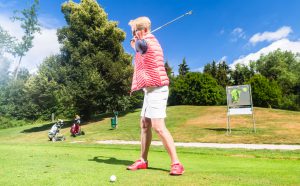 Check out how excited they are with the possibilities opening up in their life!
Now it's your turn to experience the same excitement from even a couple of sessions.
Let the journey to a pain-free joyful life begin.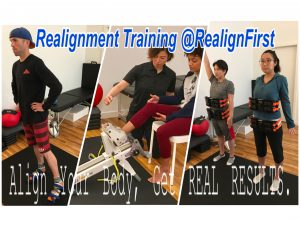 Fill in a pre-consultation questionnaire 
Are you an Athlete? →Yes!
Are you a Golfer? →Yes!