Hi, I'm Naomi.
I was an Athletic Trainer and Movement Coach in Japan for 10 years before relocating to Vancouver, BC, in 2016.
I moved back to Canada with the objective of introducing a unique training approach developed in Japan, called,
ReaLine® Training.  
(ReaLine= Re + Align).
My Story [Testimonial #1]
Here is the story of how ReaLine® Training transformed my own life, and why I am so passionate about sharing it with others.
I am a former national-level soccer and futsal player, who dealt with plenty of injuries in the past.
In my early twenties (pre-personal trainer days), chronic low back pain and knee pain were my most frequent problems, along with repeatedly rolling my ankles leading to Achilles tendonitis and more.  
I dealt with these injuries by icing after practice, stretching, strength training, taping, occasional ultrasound treatments, and sometimes with pain killers (all the things I was told to do at the time).
After retiring from serious soccer in 2007, I became a personal trainer.   Learning all the general ideas about how you develop these chronic issues helped me get rid of my chronic low back pain and many imbalances in my body structure.
By the year 2008, I started kicking a ball again.  This time, it was futsal (5-a-side indoor soccer).   My competitive nature kicked in right away and before I knew it, I was playing at the highest level in Japan. I was even on the Japanese national team that played abroad in international tournaments.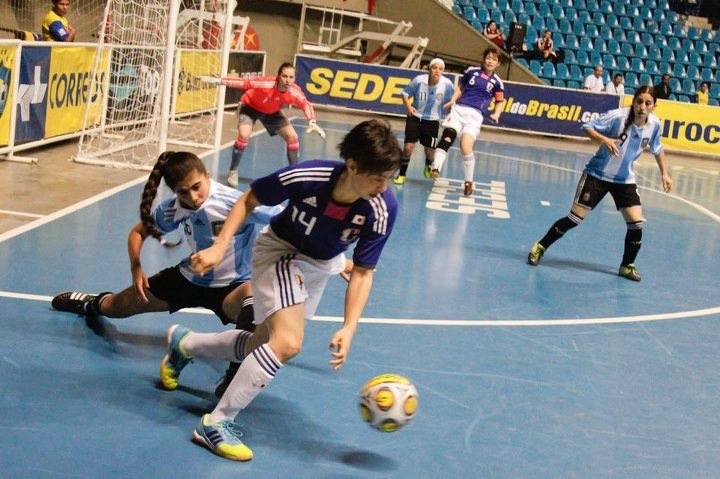 My body, however, did not adjust well to the hard surface of the court, the cuts, and turns, the quick acceleration and deceleration that occurred much much more frequently than in regular Soccer.   Soon enough, my body was falling apart again.
My knee pain came back, my Achilles tendon was chronically inflamed,  I was constantly rolling my ankle again, and I started experiencing foot injuries.    Although not chronic anymore, acute low back pain would appear after hard training sessions.
I would still tape them up, endure the pain and stayed in the game as much as I could... until I pulled both of my calf muscles in a period of a few weeks.  It was impossible to keep playing with torn calf muscles.
This is when I truly understood that I needed to change something.     I had to dig deeper and deal with the root cause of all my conditions.   As a trainer, I already knew the strategies to get rid of imbalances to prevent injuries. What I failed to do with my own body was to link my injuries together to figure out the origin of them all.   I realized that I wasn't asking enough questions about the "why".
That's when I met and began to be mentored by one of the top athletic trainers in Japan, who was among the first to incorporate the newly developed ReaLine® training method.   It was from him that I learned the "ReaLine® Concept", and how I and my clients could benefit from the uniquely designed ReaLine® devices.
We immediately started incorporating ReaLine® Training into my personal rehab/ recovery training, and I have never experienced low back pain or knee pain since then.
Although the ligaments in my ankles were already non-functional due to the repetitive sprains over the years, the ReaLine®  Training for my ankle joints, with the help of ReaLine® Socks and ReaLine® Insoles, dramatically improved the overall performance of my feet.
This marked the end of my chronic injury journey. It was also the beginning of my path to becoming a ReaLine® Instructor, thus enabling me to share the benefits of this method and equipment with others. Nothing can describe the pleasure and satisfaction that comes from watching clients develop new mindsets and achieve results that often go far beyond their expectations.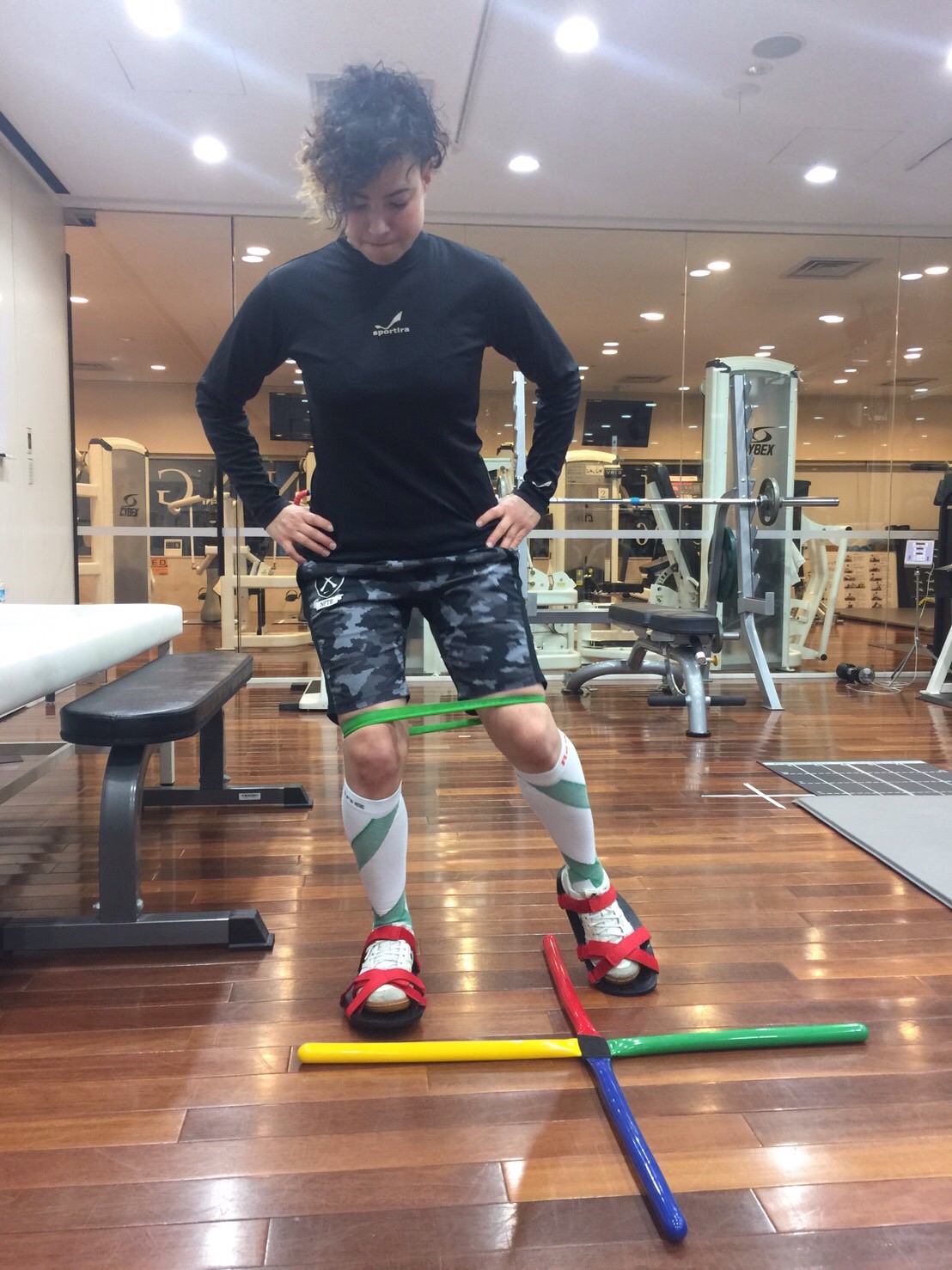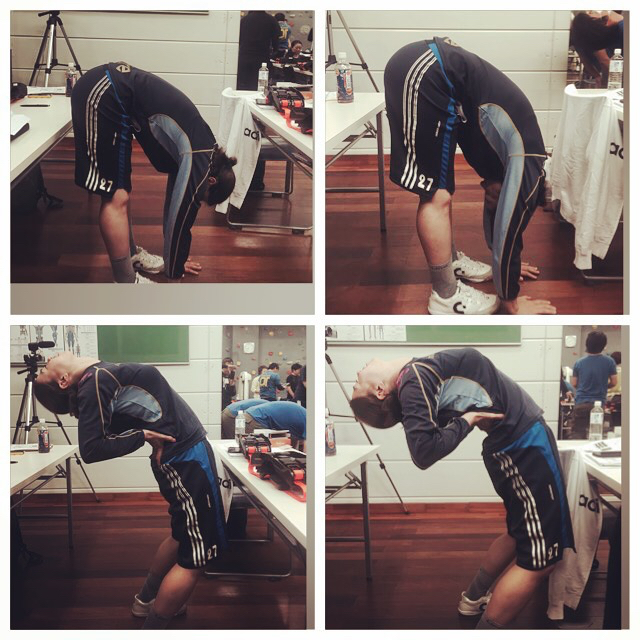 Now, as I still enjoy playing soccer and futsal, I incorporate the ReaLine® principles into whatever training I do, to keep my body safe and in good condition at all times.
One more aspect of ReaLine® Training that I experienced for myself and with my clients is that you quickly become aware of the links within your body.   The body works as a unit.   Just as bad movement habits create vicious cycles, re-learned good habits create positive chain reactions too!
---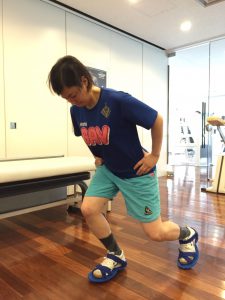 NAOMI EGUCHI
Bachelor of Applied Sciences, Simon Fraser University, specializing in Kinesiology and Gerontology

JSWPM-certified ReaLine Instructor Level 2

Primal Pattern Movement Certificate by the C.H.E.K INSTITUTE

Rehab-U -certified Movement & Performance Therapy Specialist

KAATSU GLOBAL -certified KAATSU Trainer.  (BFR)

Precision Nutrition -certified Level 1 in Exercise Nutrition

NASM-certified Personal Trainer

OTC Certified Online Personal Trainer

CPR/AED Level C
WHY IS REALIGN FIRST CURRENTLY CLOSED??
Naomi is currently in Thailand, dispatched from the Japan Football Association, supporting the Thailand Women's National Team as their Fitness Trainer.
Read about her adventure, here.