Lasting Results Come From...
WHY

"ReaLine" is a concept that prioritizes pairing movement with good joint alignment.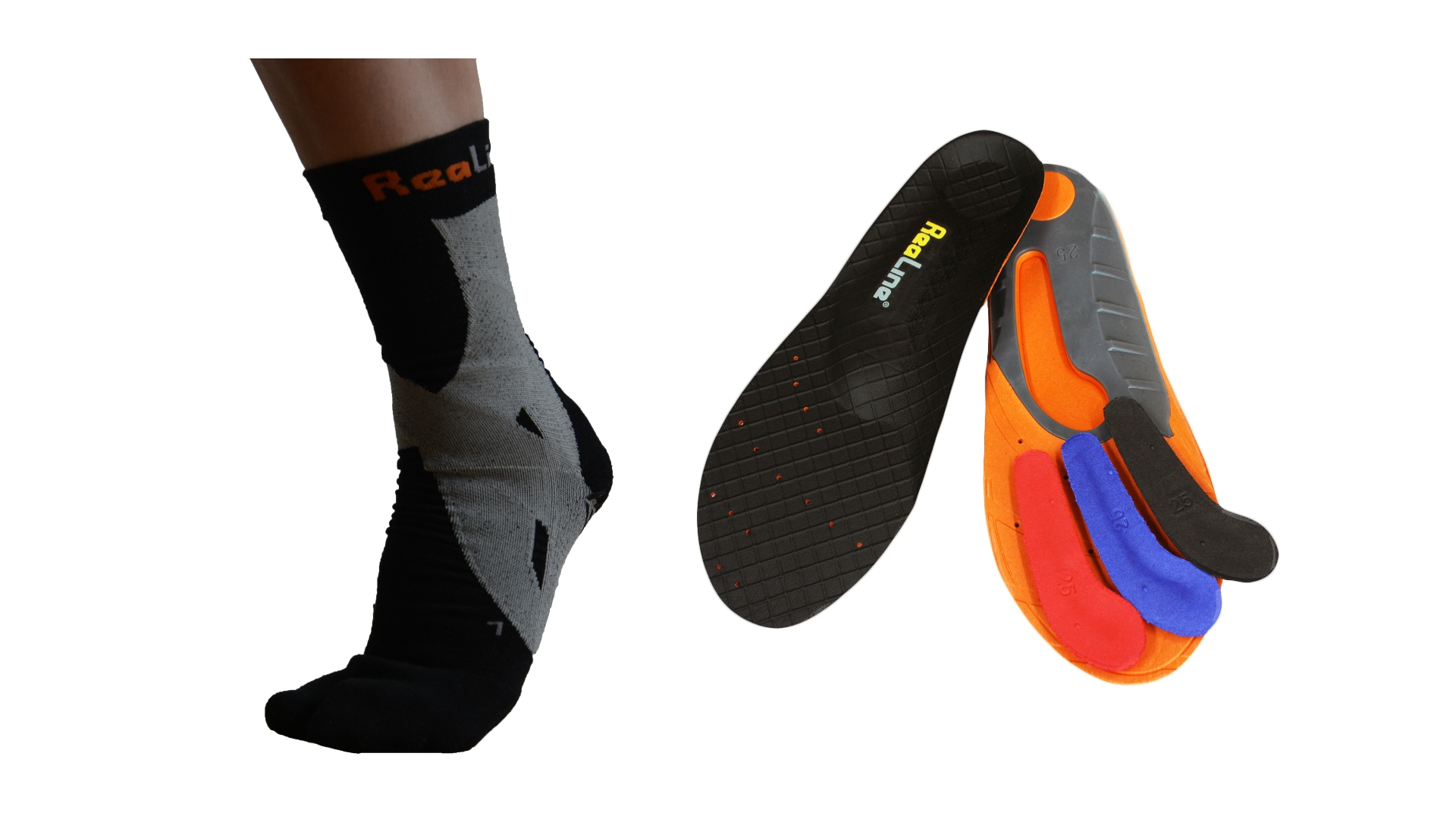 Stability Support
Golf is a unique sport in a sense that feet are always in contact to the ground.  Where and how you grip the earth can dramatically influence the accuracy and overall performance of your swing. 
ReaLine socks and insoles are designed to maximize force transfer from bottom-up and will be your perfect companion to keep the stability needed for a powerful yet efficient swing.
They also promote proper ankle function which means less fatigue in walking long distance on the golf course.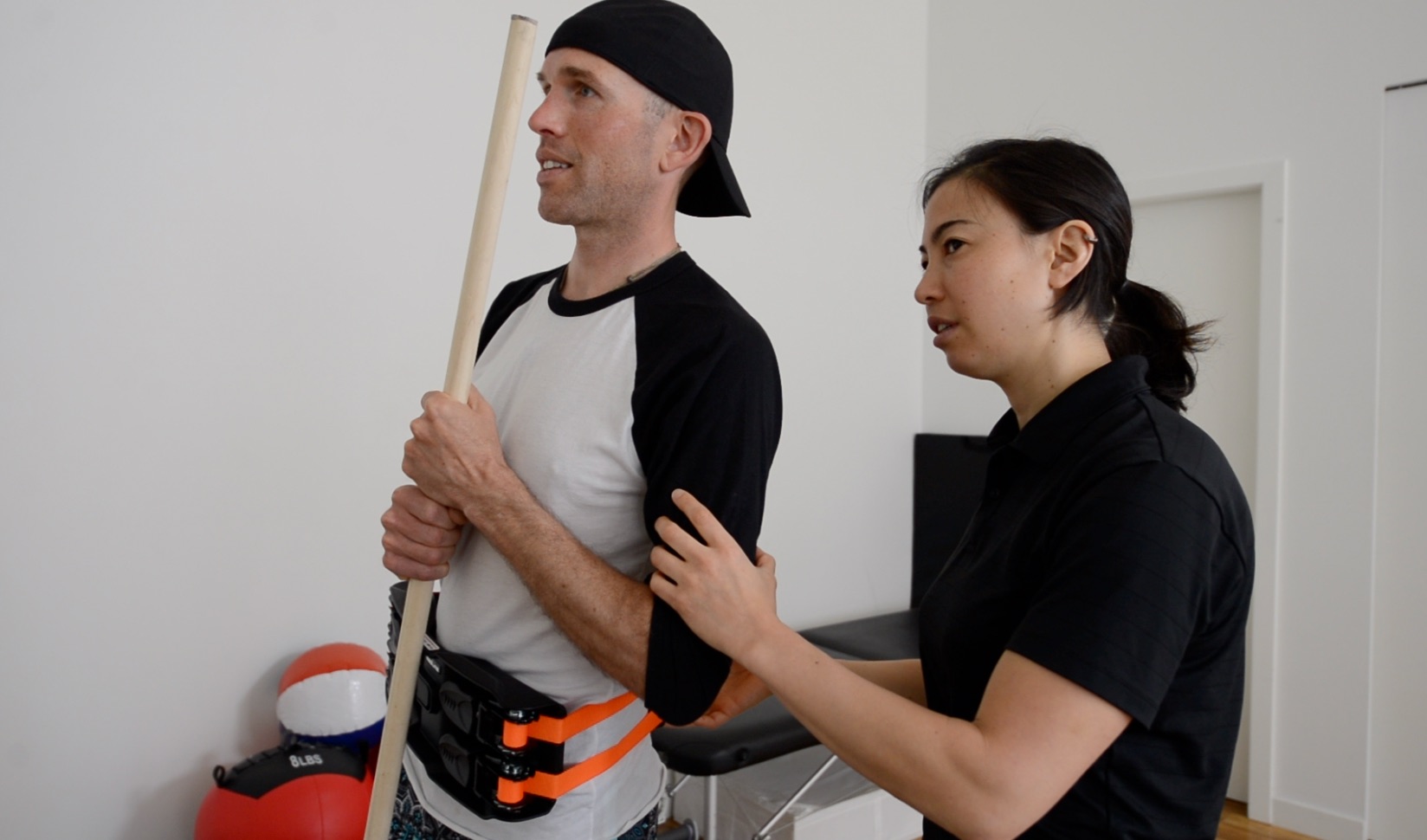 Personalized ReaLine® Training
100% customized to your needs, "ReaLine® Training" is private training sessions with a certified ReaLine® coach, utilizing various ReaLine® devices.   ReaLine® Training emphasizes the corrective aspect of faulty movement patterns in which often times hurt a golfer literally or figuratively affecting their performance.   Learning and practicing correct joint alignment of a golf swing is absolutely a must when it comes to enjoying the game stress-free.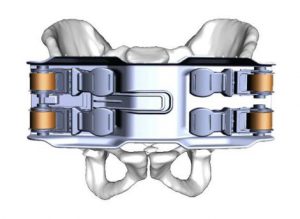 ReaLine® Seminars for Coaches.
We provide education and hands-on instructional seminars for golf instructors and coaches on how to apply ReaLine® devices specifically to improve golf performance.   These seminars are held privately in small groups.  Please use the contact form to inquire for more info on when, how, and the cost. 
Live a pain free life while never giving up what you love to do
Living a pain-free life does not mean having to give up one or more activities you love.  Neither does it mean you have to depend on pain-killers to enjoy those activities.  Learning how your body is designed to move is a universal skill that is transferable from one physical activity to another, whether it is playing golf, doing daily chores, or picking up your grandchild when you are 80.   Don't make age an excuse.  There's always room for improving your efficiency of how you carry your body.