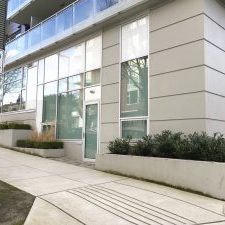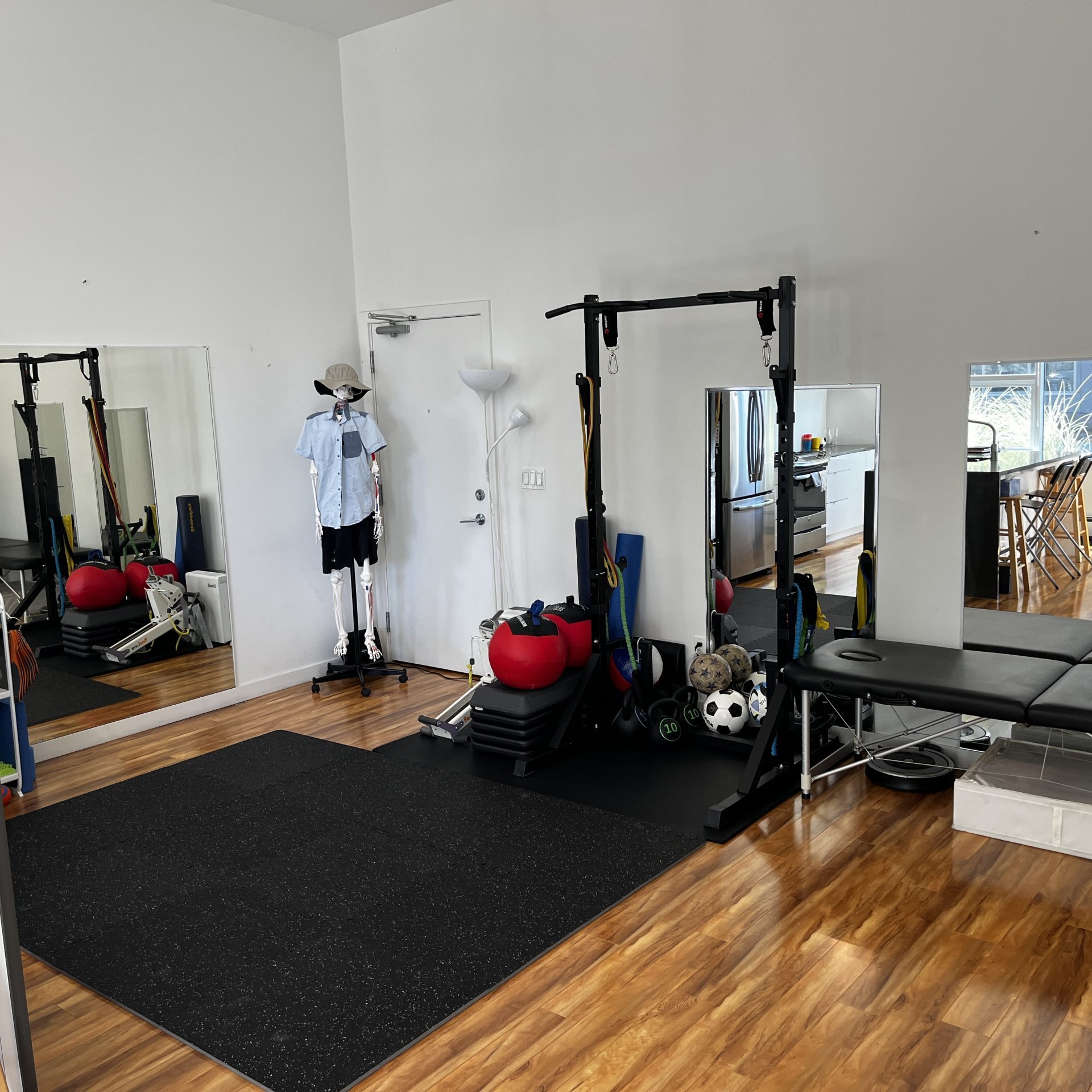 Open on weekdays.  
Mon-Fri 10:00-20:00
To check available times, please visit the booking page, or go to the Introductory Offer page for more information on arranging an initial assessment and trial session.
Are you a professional working with clients?
Come on board to get the latest news and priority spots for the upcoming ReaLine® courses.   Things move very rapidly in this industry. Leave your name and Email Address to receive updates.
Be an early adopter.   Don't miss out.