JOINTS OVERVIEW
★A "JOINT" is a site where 2 or more bones articulate.
★The "bones" of a joint are "taped" together with ligaments,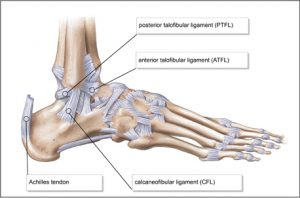 ★Depending on how much that joint is designed to MOVE, the joint surfaces (where the bones articulate) are usually covered with some degree of cartilage.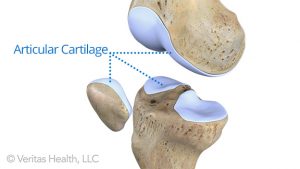 ★ Muscles that overlap the joints are responsible for moving that joint.   There are at least 2 muscles associated with each joint.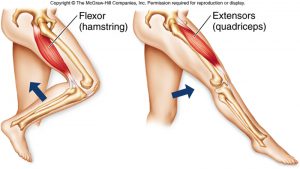 ★There are simply too many joints in the body to keep track of all of them.
Most of the joints will remain unrecognized until something goes wrong.
However, the joints we should be taking care of, are those that bear the weight.
Yes, the weight bearing joints.
When we take care of these joints properly, all joints should become happy!
http://www.dragoerhb.dk/english/z177.html
http://www.arthritis-health.com/types/osteoarthritis/ankle-joint-anatomy-and-osteoarthritis
http://www.zo.utexas.edu/faculty/sjasper/bio301L/body.html