I think the FOOT deserves more credit for working so hard each and every day since the very first day we learned to stand up!!!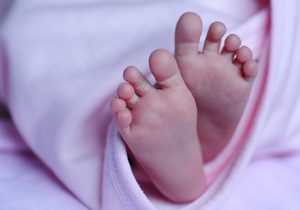 How can a small thing like a FOOT bear our whole body weight all the time when we are "on our feet"?
Oh, wait. I guess we do that ("on our feet") waaaaaaaaaay less than us humans used to.
Less "on feet" activity → weaker muscles (including the muscles in the FOOT), but probably remain the same weight, or heavier! → more problems!
Agree? Simple enough??
So, what do we do?
Very simple,  be on your feet more often.